Pre-wedding
Budapest Proposal Photographer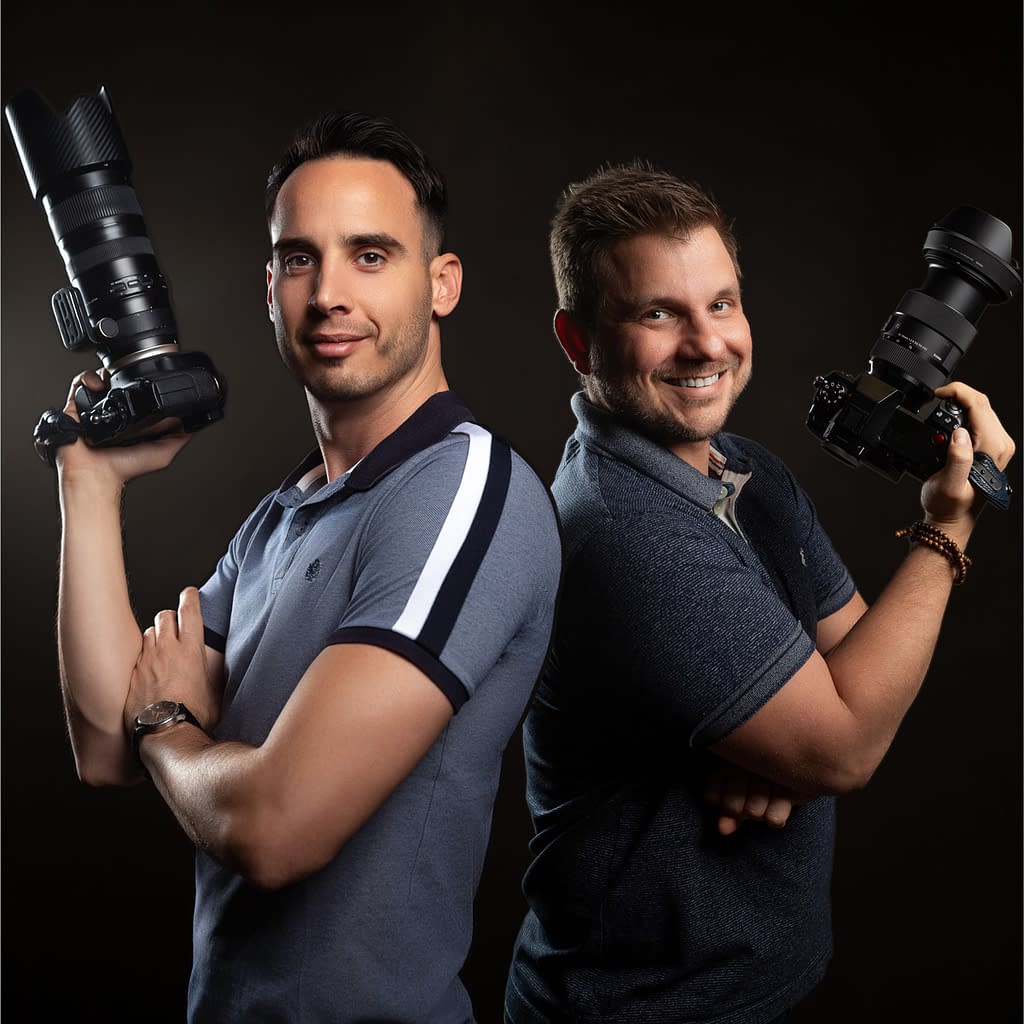 "The main purpose is to capture the bond between the couple. The natural moments will follow."
-David
Locations
two sides of Budapest
We have prepared two separate photoshoots around Budapest's finest spots.
You can choose Buda or Pest.
1 hour is mostly enough for 2 locations, and 2 hours is enough for all 4 locations.
The best-seller among our customers.
Prices
packages and extras
Select basic package only or choose extras according to your needs.
Basic photo package
HUF 45.000
2 person
Add an extra person from extras.
1-4 locations
Add extra time for more comfort or more locations.
1 hour photoshoot
Add more time from extras.
5 retouch photos
You can have more than 5 retouched photos.
50 edited photos
Choose extra to have more than 50 edited photos.
Extra options
Usually requested extras
+1 person: HUF 15.000 ★
+0.5 hours: HUF 10.000 ★
Would you like to see more iconic locations or capture more photos?
Up to +300 photos edited:

HUF 15.000
★
Normally we capture 200-500 photos. If 50 edited photos are not enough you can have more.
Select my retouch photos:

HUF 10.000
★
Your Photographer will wait for your response to the selected retouch photos.
Also services on the booking page:
Makeup & Hairstylist ▪︎ Studio flash lights ▪︎ 24hrs order ▪︎ Sunrise, Sunset, Night …and more
The best-seller among our customers.
Film making
capture it in motion
This is a separate service from the photography package, but you might also be interested in it.
Videography package
HUF 60.000
1 hour HD quality recording
Complete editing
Edited with your favorite music.
Tailored video style up to 1 minute length
Edit the raw photo into a masterpiece
We custom-edit each of your photos by hand and with love.
Do you have any questions?
Please, read our frequently asked questions and answers.