Flyingdress photoshoot
Budapest photographer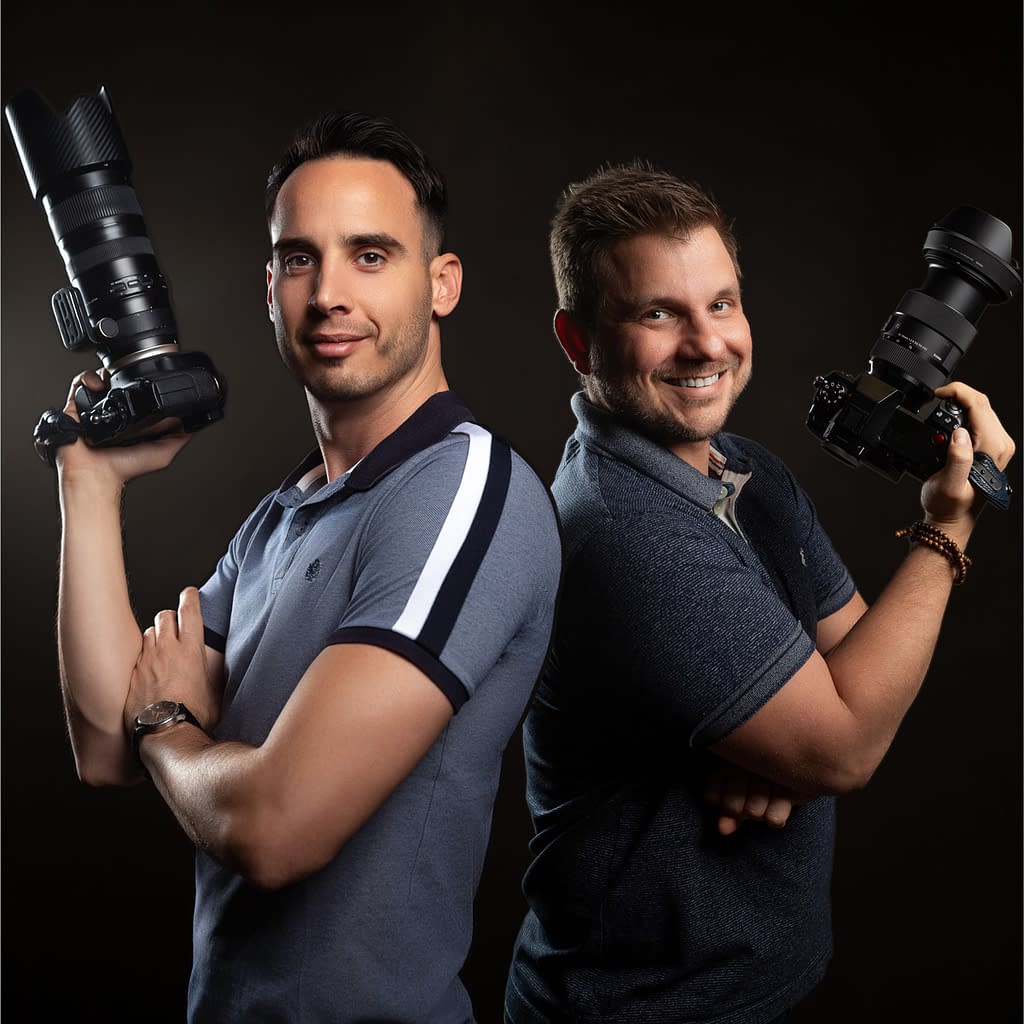 "It's more than a photo shoot, it is an experience, Being the princess of the Fisherman's Bastion is lifelong memory!"
-David
Location
We offer this photoshoot at the magical Fisherman's Bastion.
It is highly advised to start our experience as early as possible because this location gets very crowded with tourists.
Fisherman's Bastion
Gallery
our favorite photos
Prices
packages and extras
Select basic package only or choose extras according to your needs.
Basic photo package
HUF 90.000
1 person
Add extra person from extras.
1 Flyingdress
THE DRESS IS XS-XXL! it will fit your size for sure.
1-2 locations
Add extra time for more comfort or more locations.
1 hour photoshoot
Add more time from extras.
5 retouch photos
You can have more than 5 retouched photos.
50 edited photos
Choose extra to have more than 50 edited photos.
Extra options
Usually requested extras
+1 person: HUF 15.000 ★
+0.5 hours: HUF 10.000 ★
Would you like to see more iconic locations or capture more photos?
Up to +300 photos edited:

HUF 15.000
★
Normally we capture 200-500 photos. If 50 edited photos are not enough you can more.
Select my retouch photos:

HUF 10.000
★
Your Photographer will wait for your response to the selected retouch photos.
Helper for 1 hour:
HUF 30.000
★
It is important to note, that the Flyingdress doesn't fly without a helper.
Also services on the booking page:
Makeup & Hairstylist ▪︎ Studio flash lights ▪︎ 24hrs order ▪︎ Sunrise, Sunset, Night …and more
The best-seller among our customers.
Film making
capture it in motion
This is a separate service from the photography package, but you might also be interested in it.
Videography package
HUF 85.000
1 hour HD quality recording
Complete editing (animations, subtitles, music)
Edited with your favorite music.
Tailored video style up to 1 minutes length
The Flyingdress not included
In the film making you have to include it from extras for 25.000 HUF.
Edit the raw photo into a masterpiece
We custom-edit each of your photos by hand and with love.
Do you have any questions?
Please, read our frequently asked questions and answers.